For a long time, the one thing I always deliberately chose to omit from my profile was the fact that I am a feminist. I kind of assumed that the fact that I am a woman would automatically translate to the fact that I am pro-women. I am a very active and vocal advocate for women, I believe it is in its own way a form of social entrepreneurship and thus my contribution to civilization.

However, being the fan of women I am, most recently I have been confronted by a social ill that has repulsed me to say the least. Seriously, I love all things woman but I find that the one evil that women has brought upon herself and perpetrated and for which we can't blame man or racism or slavery is woman to woman oppression.
Up to this point, I don't get this. WOMEN, PLEASE!! Why do we find so much joy in breaking and undressing each other? I would think that we, being "weaker" sex and all, we would work together. After all, don't the wise say, UNITED WE STAND, DIVIDED WE FALL.
And boy, are we falling…..
I find it nauseating that a woman, a mother, a girl child, A LADY, would conceive a diabolical idea in her mind to destroy another woman. Talk about backstabbing.
If you are a woman and you have fought another woman because of a man,
SHAME on you!

If you are a woman and have spoken ill of another woman just to get yourself a favor in the eyes of a man, SHAME on you!
If you are a woman and have wormed your way into some other woman's marriage and wrecked it, SHAME on you.
If you are a woman and have joined in speaking ill about another woman because you don't agree with who she is or what she is about, SHAME on you.
IF YOU ARE A WOMAN AND BECAUSE OF JEALOUSY HAVE SPOKEN LIES ABOUT ANOTHER WOMAN. SHAME ON YOU!
WOMEN, PLEASE!!
Women ARISE, let's celebrate each other. I personally believe the grandest thing in the world is being a woman, and it is, but if you a woman-hating on another then you are batting for the wrong team.
A candle loses nothing by lighting another. Let's be each other's cheerleaders and mentors.
Tradition tells us that one of the prayers Jewish men prayed every morning was, "Thank you, God, that you did not make me a slave, nor a heathen, nor a woman." And the way things stand I would think they were right because with all the fighting and bickering we women do I can hardly say I am proud to be a woman.
Mary and Martha (Luke 10), Martha got busy in the kitchen preparing food for Jesus and Mary sat at Jesus' feet. Martha complained to Jesus that Mary wasn't helping her and Jesus said, "My dear Martha, you are so upset over all these details! There is really only one thing worth being concerned about. Mary has discovered it and I won't take it away from her?"
Martha was jealous that Mary was getting to sit and fellowship with Jesus, but remember she CHOSE, to go cook, and Mary CHOSE to sit at Jesus' feet. And now she was jealous of Mary for the choices Mary had made and wanted Jesus to take away the privileges of Mary's choice. It's like that with us women today. We cannot stand that other women chose good men and are happy in their relationships. We cannot stand the fact that other women are hard workers and are being promoted. Instead of humbling ourselves and getting a few tips on how it's done we work overtime to break that which is good. If you are to be honest with yourself, half the women you hate on have never done you any real wrong.
Oh, how difficult it is for our competitive generation to humble ourselves and acknowledge the good in other people's lives. If only we would humble ourselves, God would lift us up.
Women, Please!!
Today I am starting a revolution for all of us. For the next 7 days lets post, tweet or blog something nice about at least 1 woman you know each day. We will call it the GIRLFRIENDS' MENTORSHIP REVOLUTION. Nominate 3 people every day to take the challenge as well. Try to post about the ladies whom you have never really gotten to know or those you have quickly made judgments about because you thought their lipstick was too bright or their skirts too short. You will be surprised how much you will learn by opening yourself up to new friendships.
Ok so copy and paste the invitation below on your walls or blogs and your girlfriends' blogs and LET THE REVOLUTION BEGIN.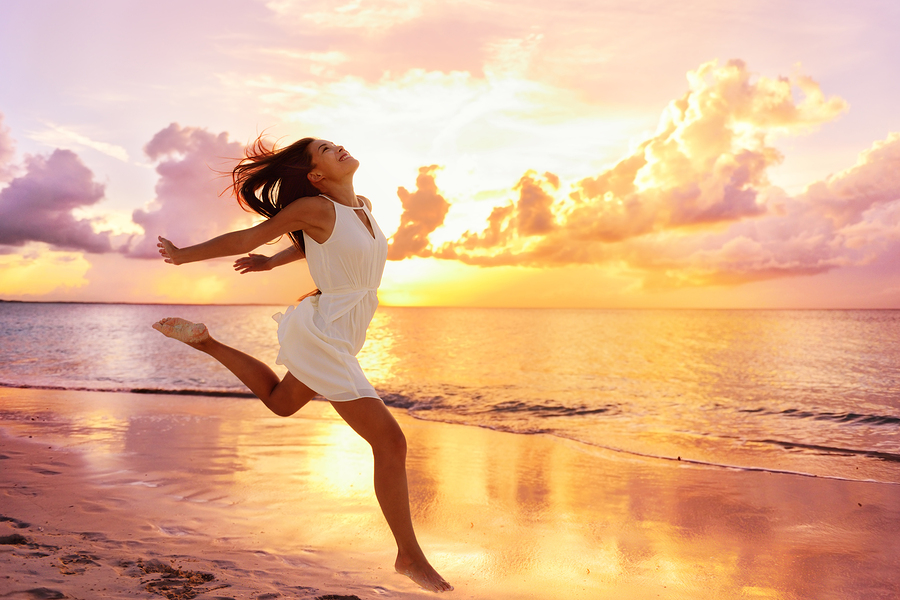 Today I nominate you (name………) to start the Girlfriends' Mentorship Revolution. As women over the years, we have developed a terrible habit of putting other women down. We are jealous of each other and stereotype each other because we don't agree with the way A or B dresses or we claim that they are not worthy to 'roll' with us because we believe we are hotter and better than them. Well, I for one believe that every woman everywhere has a story from which I can learn. Every woman everywhere has the capacity to mentor me and point me in the right direction if only I would humble myself, take my face out of the gutter for 5minutes, and stop judging.
For the next 7 days take time out to chat for 5 minutes or more with a woman whom you have never really talked to, liked, or taken an interest in. Post on your wall something that you would have learned about or from the woman. It must be someone who is not already a friend. Post a photo taken that day with that particular woman in it because we are encouraging each other to build new friendships and celebrate our Femininity. It could be the secretary from work, your boss lady, the cleaning lady, your neighbor, lecturer, shopkeeper, etc. Celebrate every woman everywhere and best of all Learn Something from them. Also everyday nominate 3 different ladies to take the challenge as well. At the end of the 7 days, you would have established or cemented 7 new friendships and started 21 revolutions. Age is nothing but a number, remember Ruth and Naomi, Mary and Elizabeth in the bible. AS IRON SHARPENS IRON, A FRIEND SHARPENS A FRIEND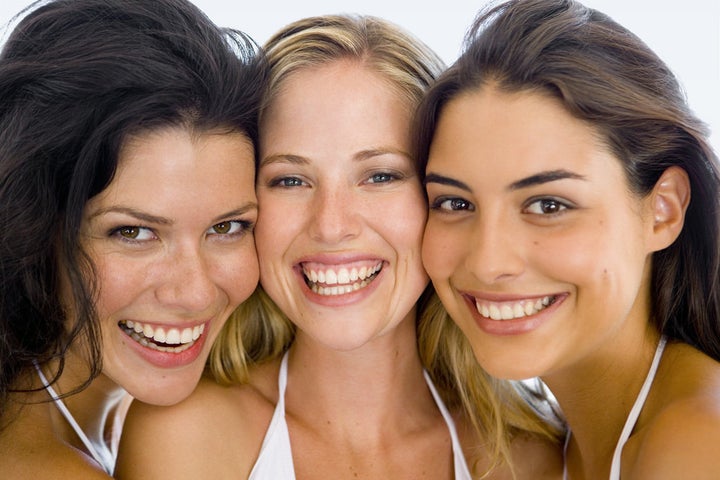 On your mark, get set, LET THE REVOLUTION BEGIN!!!